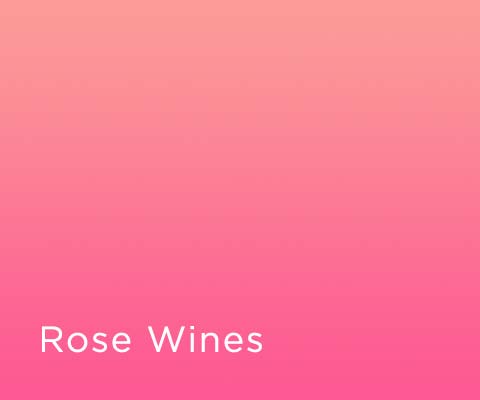 Shop for Rose Wine & Blush Wine Online
Though there is no legal distinction, in general "blush wine" denotes a sweetness while "rose wine" indicates a dryness. In addition, there are a few different methods of production, but the best rose wine is made using the "saignee" or "bleeding" method, whereby the juice is permitted contact with the grape skin for a short time only, giving the wine a "blush" of color.
Most commonly sold during the summer months for patio sipping, don't forget that these wines are deliciously food-friendly and work well with a variety of aperitifs, fish, pork, or chicken dishes, as well as most vegetarian fare.