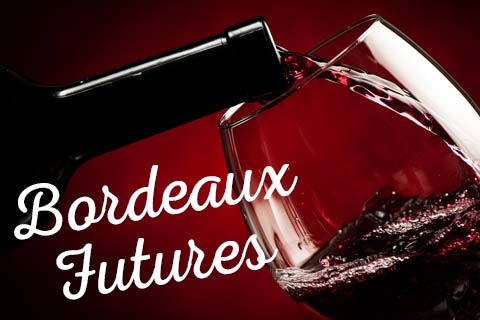 Want to invest in some Bordeaux before it officially hits the market? Purchase Bordeaux Futures here at WineDeals.com!
Many of these wines won't arrive for another year or two, but by purchasing in advance you can reserve bottles of wine that may be difficult to find once they're finally ready to hit the market. You will be charged a deposit equivalent to the product, shipping & handling, and applicable taxes. We'll ship you the wines as soon as we receive them.
Estimated Delivery is noted on each item.