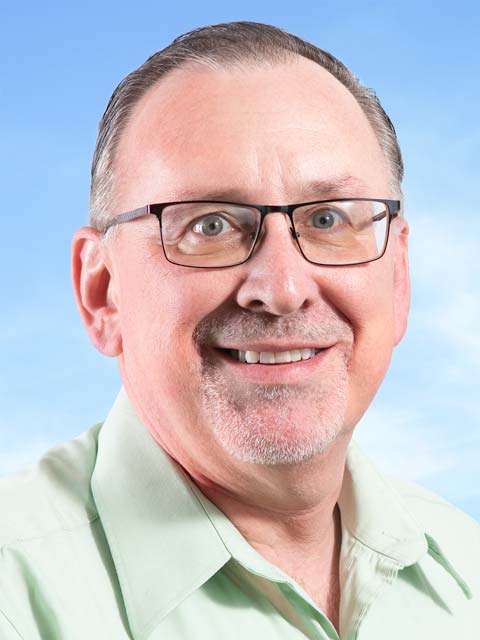 General Manager, Premier Wine & Spirits
Kevin started work at Premier in 1978 and has been an important part of building Premier into one of the most prestigious and respected wine and spirits retailers in the U.S. Kevin has visited numerous wineries in virtually every significant wine producing region of the world, including France, Italy, Spain, Germany, Portugal, Chile, Argentina, South Africa and Australia, along with extensive travels through California. He has served as a judge in various national wine competitions. Kevin prefers ripe, deep wines with healthy acidity levels that integrate well with foods, including Sauvignon Blanc-based wines such as Sancerre and Pouilly-Fumé, Syrah-based wines such as Châteauneuf-du-Pape and Gigondas, and Sangiovese-based wines.
Sorry, there are no products to display.