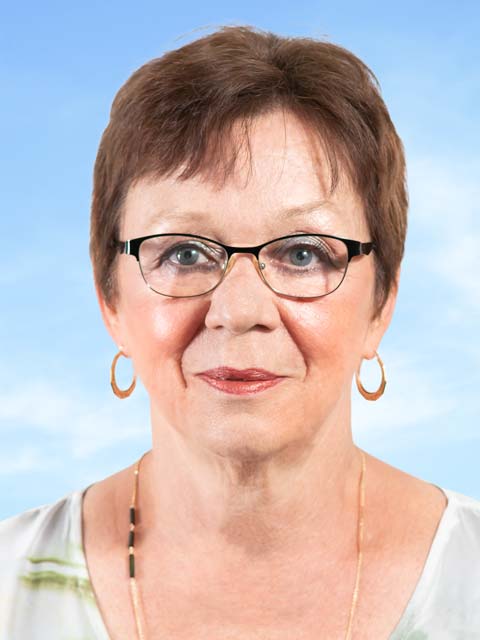 Wine Associate, Premier Wine & Spirits
Born and raised in Buffalo, Katherine lived in Sarasota, Florida before returning home in 2008. Upon moving to Florida, she worked in the restaurant industry and moved into the retail wine business seven years later. She also became involved in buying wines for investors and selling them at auction. Selling, serving and drinking wine has been a lifelong passion for Katherine, and her desire to expand her knowledge of wines continues to grow.
Favorite Varietals: Syrah, Chardonnay, Cabernet Sauvignon, Malbec, and Torrontes
Favorite Regions: Chile, Argentina, French Rhone, California
Wine Regions Visited: Napa, California, Argentina & Chile, New York's Finger Lakes, Canada
Montoya Chardonnay

2020 / 750 ml. | Item#70483

Primary Grape: Chardonnay | All Grapes: Chardonnay

Merritt Winery Chautauqua Niagara

NV / 750 ml. | Item#47944

Primary Grape: Niagara | All Grapes: Niagara

Only $9.89 each when you buy a solid or mixed case

One Roq Vodka

The Standard
NV / 750 ml. | Item#70683

Not Shippable. Western New York Local Delivery and In-Store Pickup only. Learn More Sorry, this item is not available for shipment outside of the Western New York area. Due to state liquor laws, we're unable to ship spirits (with the exception of local delivery options near our store location). We regret this inconvenience.

Limited Inventory

4 items or less in stock. We will confirm your order by email.