Wines to Pair with Fish Fries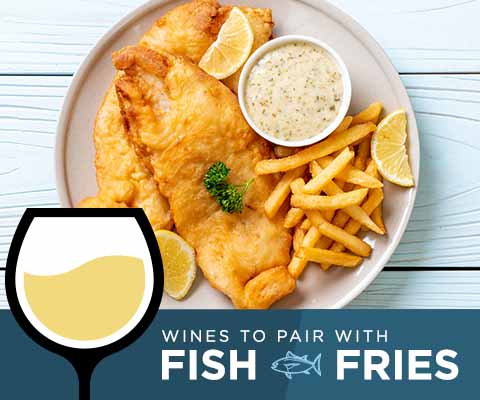 It's officially Fish Fry season in Western New York, and we couldn't be more excited. In fact, if you're looking for a good fish fry, our neighbor Premier Gourmet just brought back their fish fry and it's incredible! Click this link to pre-order their fish fry for only $12.99.
That aside, pairing a wine with fish fries can be a little tricky. Here are some wines that up to the task!