WineDeals' Top 10 Wines of 2020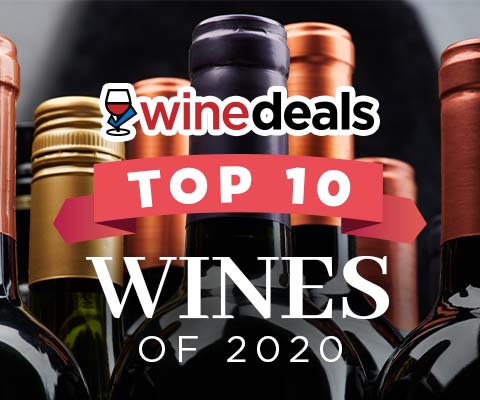 This week, we're unveiling our Top 10 Wines of 2020. We taste thousands of wines every year, and this year, no wines grabbed our attention quite like these bottles.
The best part? We've placed all these wines on sale at deep discount, and if you order 6 or more of any of these bottles (mix and match), you get FREE shipping!
Our Top 10 Wines of 2020