Our Top Ten Wines of the Year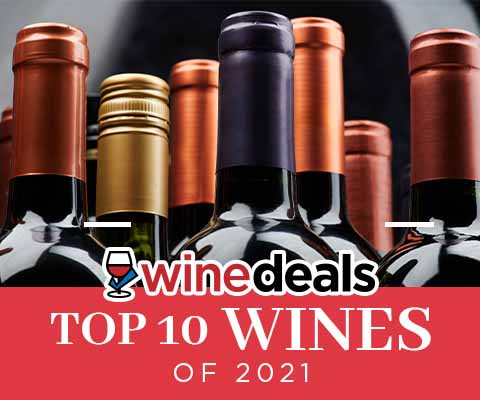 We taste thousands of wines every year as we search for bottles that our customers will enjoy. And some wines are more memorable than other.
These were the most memorable wines we tasted in 2021, and they're great selections for wine drinkers on your list or for serving at your holiday gatherings. Order today!
Top 10 Wines of 2021