Our Top 10 Wines of the Year With Free Shipping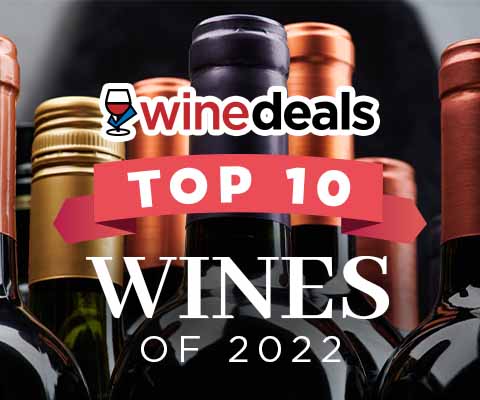 We taste thousands of wines every year and, this year, none of the wines that we tasted quite stood out like the ones you're about to see here. These are our Top 10 Wines of 2022!
Each of these wines knocked our socks off, and for a limited time all of them are eligible for FREE shipping if you order 6 or more bottles (mix and match)!