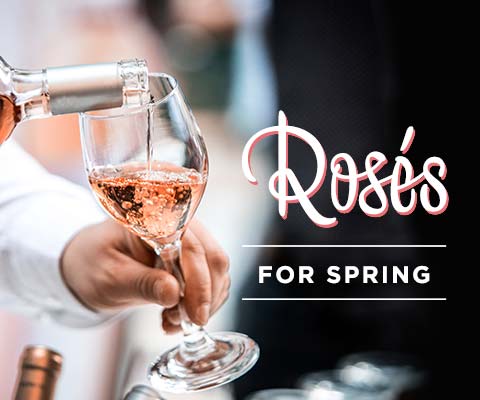 What better way to ring in the warmer weather than with a refreshing glass of rosé? We have a fantastic selection of refreshing rosés just waiting for the right glass.
Narrow Your Search
Shopping Options
Domaine de Sahari Vin Gris du Maroc

2019 / 750 ml. | Item#92666

Primary Grape: Grenache | All Grapes: Grenache

Limited Inventory

10 items or less in stock. We will confirm your order by email.