Premier's Most Popular Curbside Items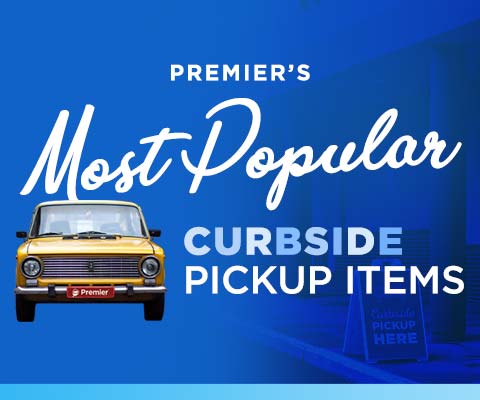 Our FREE curbside pickup has been a great success in allowing our customers to maintain social distancing while shopping for wines and spirits. It's also safer for our employees, so we're encouraging it whenever possible.
When you order online with Curbside Pickup, we'll email to let you know when your order is ready. Then you can drive to the store and we'll load your order right into your car!
The service seems to be a hit with customers who've tried it so far. Here's a look at our most popular curbside pickup items.