Our Most Popular Curbside Spirits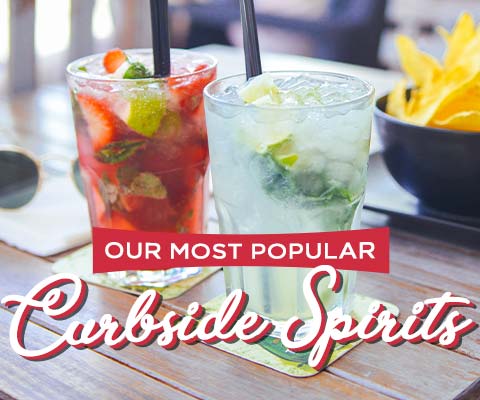 curb•side spir•it. noun 1. A distilled alcoholic beverage available for purchase online at WineDeals.com which is to be picked up curbside at Premier Wine & Spirits; 2. The nonphysical part of a person which is the seat of emotions and character, often found on the sidewalks of Amherst, NY.
Here's a look at some of our most popular curbside spirits!