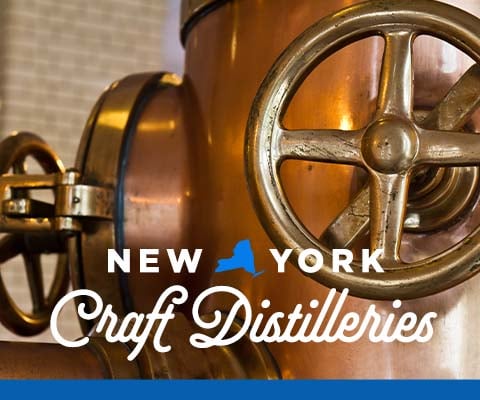 The craft spirits scene has taken off worldwide, and New York state is no exception. Here are some fantastic New York craft spirits that deserve your attention.
Shop for New York Craft Spirits
The term "Craft Spirit" is a tough one to define. Not necessarily because the concept is too difficult to describe, but rather the fact that craft spirits have only recently become a mainstream item of popularity! However, we here at Premier have been determined to find out and bring you only the highest quality products. We have looked through several small operations around New York and feel as though we are bringing you the best craft spirits our state has to offer. Look through the selection of New York Craft Spirits!