Highlights from our 2018 Holiday Catalog
Sorry, there are no products to display.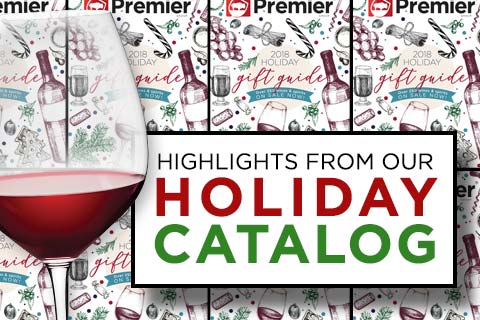 The 2018 Holiday Catalog hit mailboxes this week, full of some of our favorite wines and spirits of the year. We love putting the catalog together every year and sharing our favorite wines with you. If you didn't happen to receive a copy from us in the mail, have no fear...there are additional copies available at the stores, and we've posted some highlights for you here!