Critically-Acclaimed Finger Lakes Wines
Sorry, there are no products to display.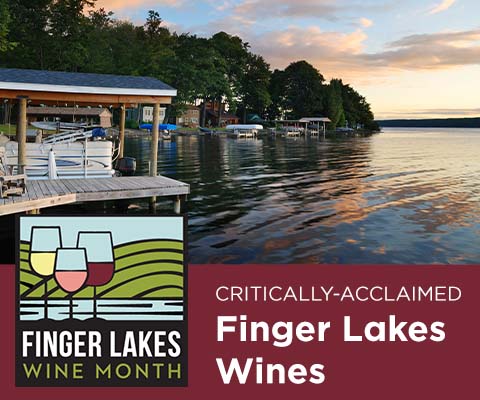 It's Finger Lakes Wine Month, and we're celebrating our local wineries and spreading the word on their excellence. Of course, some of these wineries need no introduction. Here are some wines from Finger Lakes wineries that the critics loved!