Recipe
The classic Gin & Tonic.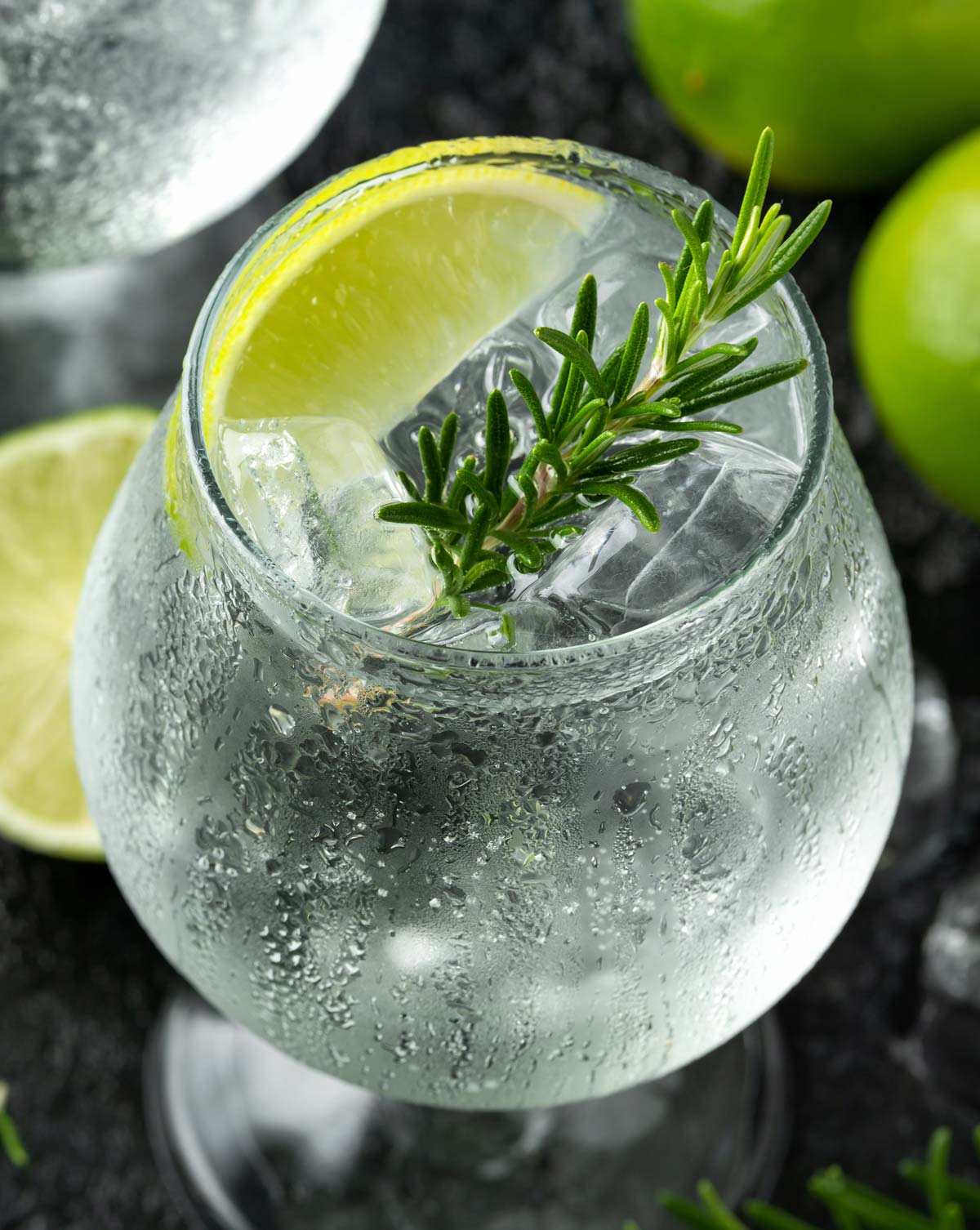 Is there any cocktail more refreshing than a gin and tonic on a hot summer day? If there is, we haven't tried it. Here's a classic recipe for gin and tonics. It couldn't be simpler to make!
Recommendations
There are an endless number of gins to try with your gin and tonic and, really, it's tough to go wrong with any of them. However, there are a few gins we really love and recommend:
The Local Option: Tommyrotter American Gin
We'd recommend this even if it wasn't made here in WNY...it's fantastic
The Classic: Tanqueray London Dry Gin
There's a reason so many people love Tanqueray
The Bargain: Grays Peak Gin
We think it compares to gins at twice the price.
Go Hollywood: Aviation American Gin
If it's good enough for Ryan Reynolds (owner, Aviator Gin), it's good enough for us.
Curb Appeal: Citadelle Gin
The gin inside is just as beautiful as the blue bottle.
When it comes to the tonic water, we can't recommend Fever-Tree tonic waters enough. You can find them at our sister store, Premier Gourmet.
Classic Gin & Tonic
Ingredients
2 oz Gin (see recommendations)
2-4 oz tonic water (see recommendations)
2 lime wedges
sprig of rosemary (optional)
Instructions
Fill a rocks glass with ice.
Add gin, then tonic.
Squeeze one lime wedge into your drink and lightly stir.
Garnish with the remaining lime wedge and, for a nice touch, a sprig of rosemary.