Merlot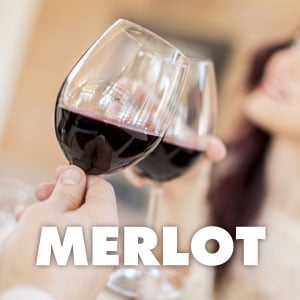 Shop for Merlot
Merlot still suffers from the negative publicity it received in 2004 from the wine-themed movie Sideways. But even before that movie, Merlot had begun to be perceived as a "beginner wine," soft and simple. We think that's an unfair conclusion: inferior examples of Merlot wine are usually the result of overprinting in the wrong soil types rather than any intrinsic deficiencies in the grape. In fact, some of the most sought-after collectible wines are Merlot-based, including the great merlot wine brands of Bordeaux of Pomerol and Saint-Émilion. A single bottle of the current vintage of Château Pétrus will fetch prices in the neighborhood of $4,000!
How can the Merlot grape manifest itself as both a wine plonk and memorable classic? Seemingly a wine paradox, Merlot's identify crisis may be cleared up by this oft-repeated winemaker's adage: The quality of the wine is directly proportional to the quality of the vineyards.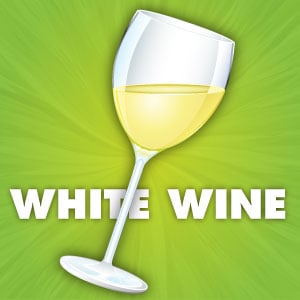 Shop for White Wine Online
No longer just for summertime sipping, good white wine is versatile enough to be paired with a variety of dishes all year round. Our most popular white wines include Chardonnay, Pinot Grigio and Moscato, yet our selection of white wines are comprised by a multitude of other grapes.
Though grape skins can come in a range of colors, almost all grapes are white on the inside, and thus white wine can be made from a grape that is white, red or any shade of pink as well. Use the search box to browse by grape type or white wine brands and then sort by price, rating or name. We look forward to helping you find good white wine at great prices!
There are no products matching the selection.