Chardonnay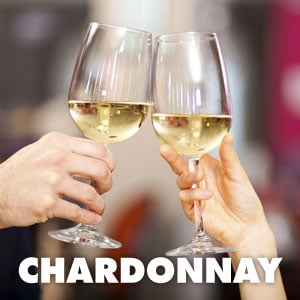 Shop for Chardonnay
Chardonnay is the most popular white wine in the world, and also one of the most diverse. Depending on the soil, climate and winemaking traditions of the region in which it is grown, its style can range from steely and crisp to creamy and toasty.
When it comes to Chardonnay, wine enthusiasts often look to celebrated regions like Burgundy and California. Winemakers around the world try to emulate the prestigious Chardonnays from appellations in Burgundy such as Montrachet, Corton Charlemagne, Meursault and Chablis. Chardonnay wine is also indispensable to the superlative sparkling wines of Champagne. In fact, almost every major wine region from the Finger Lakes to New Zealand has embraced this stellar grape.
The characteristic flavors of Chardonnay include apples, pears, lemon and pineapple. Medium-full in body, with zesty acidity and the potential for excellent balance of fruit, Chardonnay is a delightful food partner as well as a wine to sip on its own.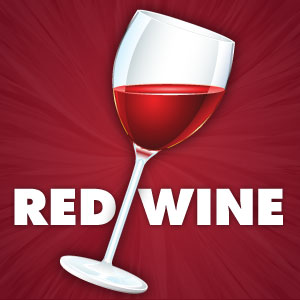 Shop for Red Wine Online
Red wine gains its color by extended contact with the grape skin in a process during fermentation called "maceration"- the same process by which red wine gains tannin and berry flavors. Our best-selling red wine types include Cabernet Sauvignon, Pinot Noir and Syrah-based blends; however, Premier carries wines from myriad red grapes from around the world. Just type in any of the red wine names into the search box, and browse by name, rating or price. Or you can browse through red wines by grape type (and much more) using our convenient left-hand navigation.
There are no products matching the selection.