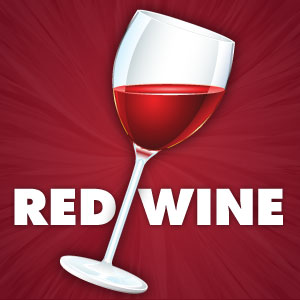 Shop for Red Wine Online
Red wine gains its color by extended contact with the grape skin in a process during fermentation called "maceration"- the same process by which red wine gains tannin and berry flavors. Our best-selling red wine types include Cabernet Sauvignon, Pinot Noir and Syrah-based blends; however, Premier carries wines from myriad red grapes from around the world. Just type in any of the red wine names into the search box, and browse by name, rating or price. Or you can browse through red wines by grape type (and much more) using our convenient left-hand navigation.
There are no products matching the selection.