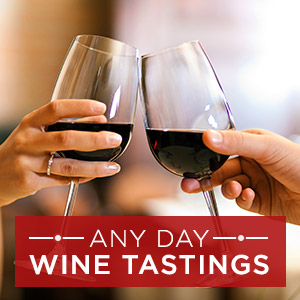 Any Day Wine Tastings
Interested in trying some new wines? At Premier, you can taste new wines every day!
We love sharing exciting, new wines with our customers. That's why we have four state-of-the-art wine dispensers -- each dispensing up to four wines -- in locations around our store.
When you visit, be sure to ask one of our wine associates what wines are available to sample.