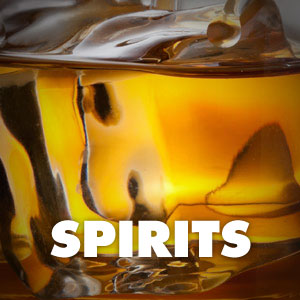 Buy Spirits Online
Looking for a spirits store that carries all of the top brands along with an incredible selection of craft spirits? Look no further! WineDeals.com features a wider selection of craft spirits than just about any online spirits store, while also carrying all of the name brands you know and love!
Our liquor store, located in Amherst, NY, is one of the largest in the country, and we take pride in stocking hard-to-find spirits. Unfortunately, due to interstate commerce laws, we are only able to ship spirits within New York state, and even then there are limitations based on bottle size. However, all spirits seen here are available for in-store pickup at our physical location. Plan your trip today!
There are no products matching the selection.